Create an Online Store that Truly Reflects Your Brand –
Let Our Ecommerce Website Designers Do the Work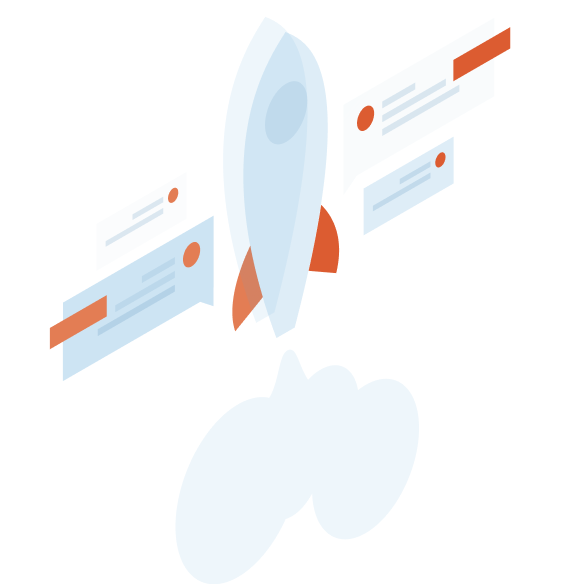 No extra hidden costs. We will inform you of all prices upfront before the work begins.

Custom design tailored to your business's branding identity. The design will be created using Figma.

Every client has one exclusive whatsapp group (with unlimited consultation), and we guarantee a response time of no longer than 24 hours.

It is already mobile responsive, meaning that the website design will automatically adjust to the screen resolution.
The website is equipped with WhatsApp/Live Chat/Contact Form buttons (to make it easier for visitors to contact you).
Boost Sales:

Essential
E-commerce Features
Attract more customers, and drive sales like never before
Check automatic shipping fees for JNE, TIKI, POS Indonesia, Wahana, Sicepat, JNT, Lion Parcel, Ninja Xpress, GOSEND, GRAB EXPRESS.
Integrated payment methods for BCA VA, Mandiri VA, Permata VA, BRI VA, BNI VA, QRIS, Alfamart, ShopeePay, OVO, Dana, LinkAja, Credit Card.
Integrated automatic receipt printing (Cetak AWB Otomatis), shipping tracking, and request pickup feature
Integrated cost calculation if COD (Cash On Delivery) is enabled.

Accept international shipping (outside Indonesia)
Simple

but often forgotten things

Integrated with Google Analytics, Google Webmaster, and Google Business
*optional

Integrated with Meta Pixel
(formerly known as Facebook Pixel)
*optional

The website is already SSL encrypted (https://), which means it fulfills one of the points in SEO optimization
We prioritize
the best hosting
The website's server location is in Singapore, ensuring its security is guaranteed
The server is already using SSD storage, which makes your website faster compared to most other websites
Protection from hacker attacks, DDoS attacks, malware, and harmful viruses at all times – supported by Imunify360
LiteSpeed Enterprise (Enabled HTTP/3 + QUIC + Brotli) – Optimizes the performance and speed of your website with the fastest web server in the world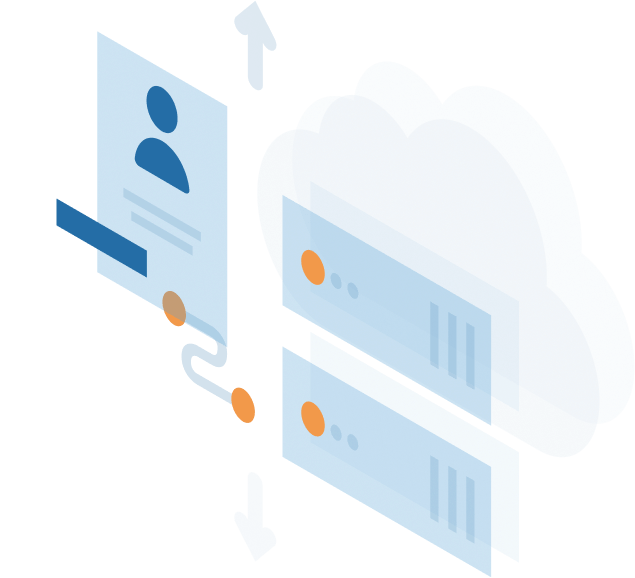 Development

Fee

The price depends on the complexity level of the online store being developed. Talk with us for the details!





Consult Now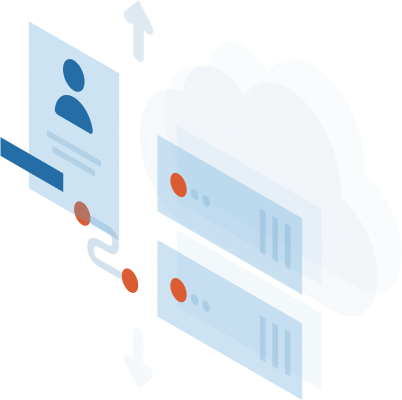 July 2021 - Web E-Commerce
PANAMA: Website e-Commerce
April 2022 - Web E-Commerce
Oxfoord: Website e-Commerce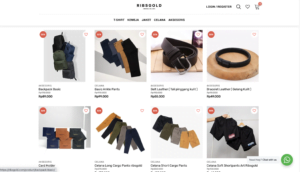 November 2022 - Web E-Commerce
Ribsgold: Website e-Commerce
Wedesain has a structured and efficient work process. From the beginning to the end.
STEP 1
Discussion and simultaneous creation of Quotation & Invoice.
STEP 2
Upon receiving payment from the client, Wedesain will purchase the domain and integrate it with the server on the same day. We will then provide the necessary information to the client to complete their account setup.
STEP 3
The client and Wedesain will discuss the information that will be displayed on the website.
STEP 4
Design mockup creation process using Figma.
STEP 5
Client revisions to the mockup design.
STEP 6
Wedesain creates the website based on the approved design
STEP 7
Finalization and completion of the website.
What is the difference between elite package and diamond package?
The silver package already includes a pre-designed template, so you can choose one of the six design templates. Later, Wedesain will adjust the website's color, logo, font, and banner to match your business branding.

The gold package includes a fully custom design that Wedesain will create to match your business branding.

All packages include an About page, FAQ, How to Order, Contact, or other information that you want to display on the website. We can discuss this further with the Wedesain team.
Does the domain have to be .com or can it be another extension?
Yes, it's possible to have another extension, but there may be an additional cost due to the price difference. Here is the information on the additional fees:
Domain .ID Rp 350.000 /year
Domain .ORG Rp 350.000 /year
Domain .CO Rp 550.000 /year
Domain .CO.ID Rp 400.000 /year *Please note that for .co.id domains, we require the responsible party's ID card (KTP) and the certificate of incorporation/tax ID of the business entity (PT/CV).
For other domain extensions, you can directly inquire with the Wedesain team.
Frequently
Asked
Question
Find helpful answers to common inquiries
From industry-leading software to innovative platforms, we harness the best tools available to optimize our work and exceed your expectations.