Boost Efficiency and Save Time with Cutting-Edge Technology in Custom Web-based Applications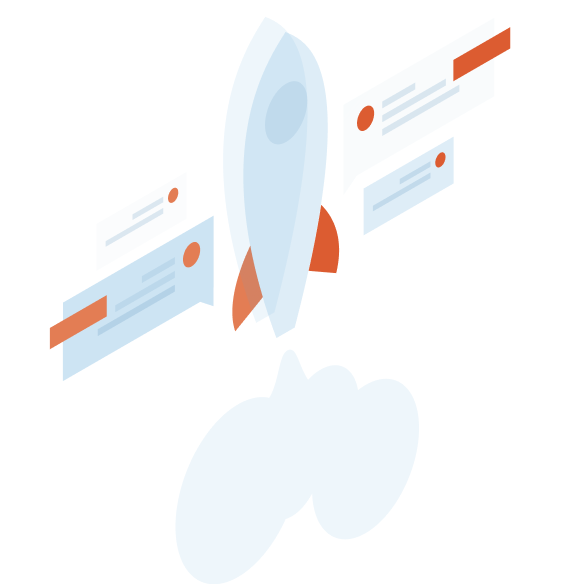 No extra hidden costs. We will inform you of all prices upfront before the work begins.

Every client has one exclusive whatsapp group (with unlimited consultation), and we guarantee a response time of no longer than 24 hours.
Everything that Wedesain does


is included in the following:
Tailor-Made Web Solutions
We specialize in creating custom web-based applications that are specifically designed to meet your unique business requirements
Strategic Planning
Our team works closely with you to understand your goals, objectives, and target audience, ensuring that the application we develop aligns perfectly with your business strategy
User-Centric Design
We prioritize creating intuitive and user-friendly interfaces, ensuring that your custom web application provides a seamless experience for your users

Scalable and Flexible
Our applications are built to grow with your business. We employ scalable architecture and cutting-edge technologies to ensure that your web application can adapt to changing demands and accommodate future enhancements

Integration Capabilities
We understand the importance of seamless integration with existing systems and third-party platforms. Our web applications can be seamlessly integrated with various APIs, databases, and software solutions

Robust Development Process
Our experienced developers follow industry best practices and employ agile methodologies to deliver high-quality web applications within agreed timelines and budgets

Testing and Quality Assurance
We conduct rigorous testing and quality assurance checks throughout the development process to ensure that your custom web application functions flawlessly and delivers exceptional performance

Ongoing Support and Maintenance
We provide comprehensive support and maintenance services to ensure the continuous operation and optimal performance of your custom web application
Development

Fee

The price depends on the complexity level of the system being developed. Talk with us for the details!

Consult Now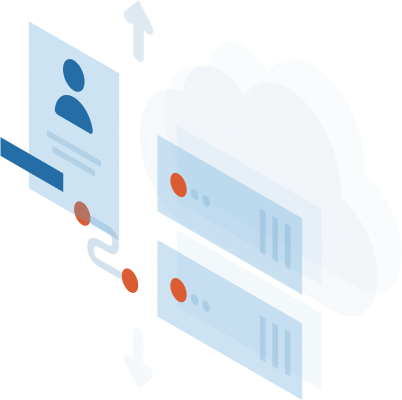 July 2020 - Web Based Application
CRM & Calender Integration: Web Application
July 2022 - Web Based Application
Cloud Storage System: Web Application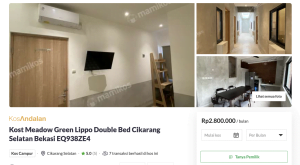 August 2022 - Web Based Application
Kos Deja House: Web Application