Supercharge Your Advertising Results with Meta Ads: Unleash the Power of Meta Ads – Facebook & Instagram Ads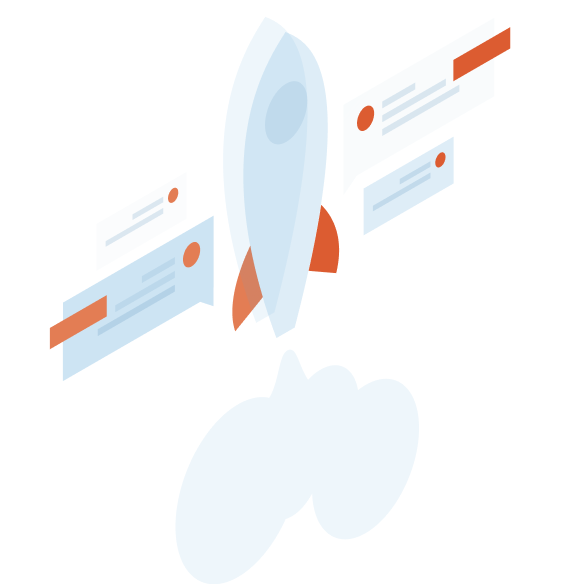 No extra hidden costs. We will inform you of all prices upfront before the work begins.

Every client has one exclusive whatsapp group (with unlimited consultation), and we guarantee a response time of no longer than 24 hours.

Ad Account Linked to Your Account, Ensuring Transparent Ad Budget
Development

Fee

The price depends on the amount of work that will be done by WeDesain. Talk with us for the details!

Website speed optimization

Ad Account Setup and Optimization


Consult Now