LANDING PAGE OPTIMIZATION
Stand Out from the Competition with a Stunning Landing Page That Delivers Results
Wedesain Will Help You Create
Online Promotions


Creation of Banner / Video Ads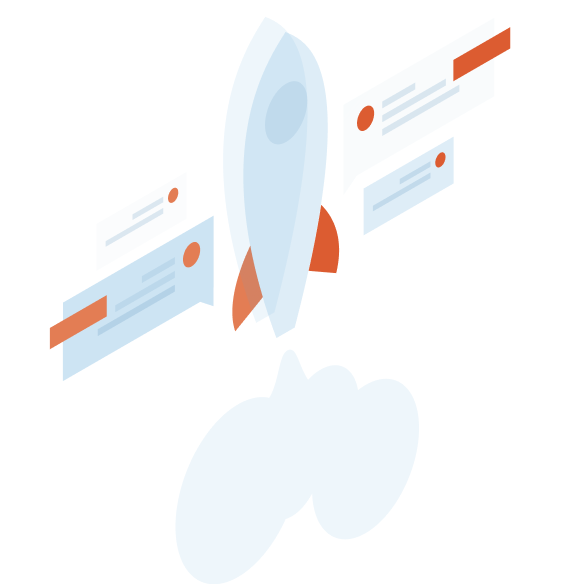 Suitable

for those who are
currently experiencing:
Do not have staff who can create attractive designs & copywriting

Do not understand the technical aspects
(do not know how to install tracking on the website)
Confused about the appropriate funneling for your business model
Everything that Wedesain does

is included in the following:
No extra hidden costs. We will inform you of all prices upfront before the work begins
Custom design tailored to your business's branding identity. The design will be created using Figma
Every client has one exclusive whatsapp group (with unlimited consultation), and we guarantee a response time of no longer than 24 hours
Competitor analysis to help you understand your competition and develop effective strategies to stand out
Creation of attractive banner and video ads to help you promote your products or services effectively
Technical setup including the installation of tracking codes to measure your website's performance and optimize your online marketing efforts
Customized funneling strategy tailored to your specific business model to help you maximize the ROI of your online promotions
Professional design and copywriting services to ensure that your online promotions are both visually appealing and effectively communicate your message to your target audience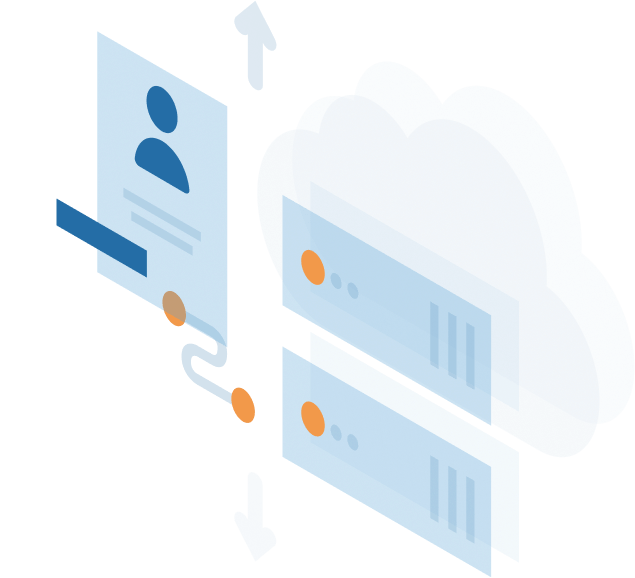 Development

Fee

The price depends on the complexity level of the landing page being developed. Talk with us for the details!




Consult Now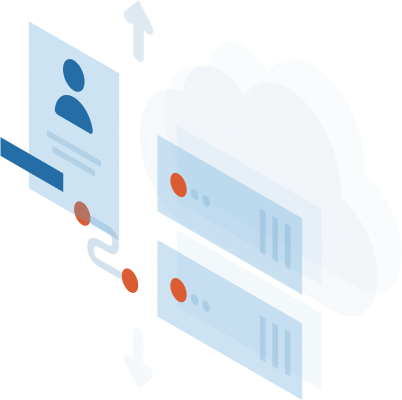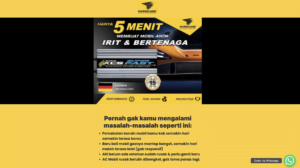 March 2021 - Landing Page
HURRICANE XCS: Landing Page
Is there a guarantee of success?
At Wedesain, we believe in being honest and transparent with our clients. We cannot guarantee that an ad will definitely succeed as there are many factors that can affect its success. However, we can assure you that we will work closely with you to develop a strategy that is tailored to your specific business needs and use our expertise and knowledge to create high-quality ads that are designed to maximize the chances of success. We are committed to delivering the best results for our clients and providing excellent customer service throughout the process.
Does the domain have to be .com or can it be another extension?
Yes, it's possible to have another extension, but there may be an additional cost due to the price difference. Here is the information on the additional fees:
Domain .ID Rp 350.000 /year
Domain .ORG Rp 350.000 /year
Domain .CO Rp 550.000 /year
Domain .CO.ID Rp 400.000 /year *Please note that for .co.id domains, we require the responsible party's ID card (KTP) and the certificate of incorporation/tax ID of the business entity (PT/CV).
For other domain extensions, you can directly inquire with the Wedesain team.
Frequently
Asked
Question
Find helpful answers to common inquiries