Spero Interior: Website Company Profile
Service Web Company Profile
Client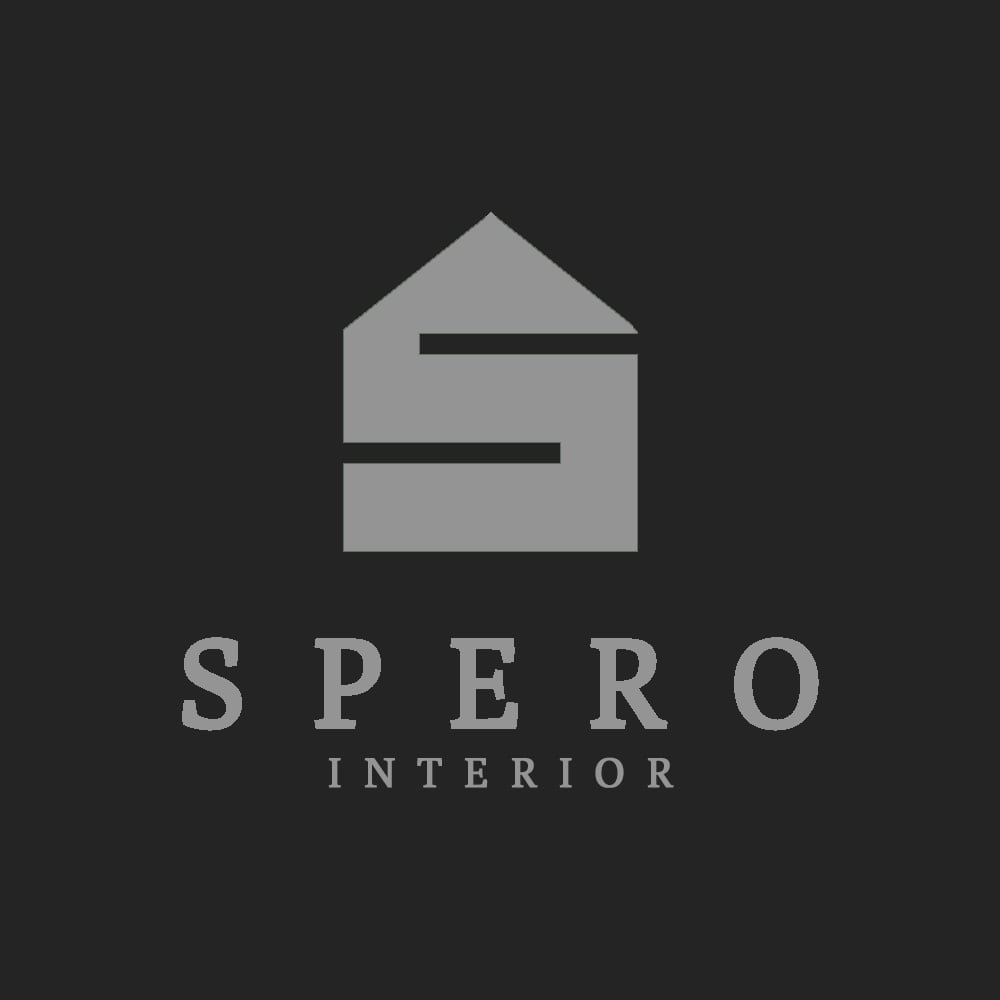 Spero Interior
Introduction
Welcome to the case study of our esteemed client, Spero Interior. As a leading website development agency, Wedesain takes pride in showcasing our collaboration with Spero Interior, a renowned interior design company specializing in a wide range of services, including design consultation, area surveys, custom furniture creation, and complete project execution.
Visit www.sperointerior.com to delve into the informative world of Spero Interior. Our website design perfectly aligns with Spero Interior's brand guidelines, featuring a minimalist logo and a sleek black and white color scheme, reflecting their distinctive branding mood.
Explore the impressive examples of Spero Interior's work on our website, meticulously designed based on their specific requirements. Each project represents our expertise in translating their vision into tangible, visually stunning spaces. From conceptualization to completion, we ensure a seamless experience for Spero Interior and their clients.
Our website includes essential features such as a convenient WhatsApp button, an inquiry form, and a dedicated section that seamlessly connects to Spero Interior's Instagram feed. This allows for automatic updates, ensuring that the showcased projects always stay current with their latest Instagram uploads.
Experience the expertise and creativity of Spero Interior through our comprehensive case study. Dive into the showcased projects below and witness the transformation of spaces into remarkable works of art. Contact us today to discover how Wedesain can help bring your design vision to life, just like we did for Spero Interior.
This masterpiece is the outcome of wedesain's creativity.