Kos Deja House: Web Application
Service Web Based Application
Client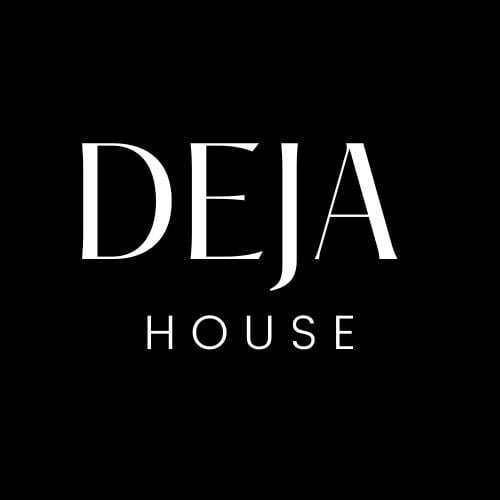 Kost Deja House
Introduction
Welcome to the Wedesain case study page, where we showcase our collaboration with Kos Deja House, a dormitory management application built on a web-based platform. Kos Deja House provides comprehensive features to efficiently manage dormitories, ensuring a seamless experience for both administrators and residents.
Key Features of the Kos Deja House Application:
Tenant Database: Maintain a centralized database of residents, facilitating easy access to tenant information and ensuring efficient management of occupancy.
Rent Payment Recording: Streamline rent collection by recording and tracking rent payments, enabling administrators to keep accurate financial records.
Cash Flow Reports: Generate detailed cash flow reports that document income and expenses, providing a clear overview of the financial status of the dormitory.
File Manager for Document Storage: Store scanned copies of residents' ID cards and lease agreements securely within the application, eliminating the need for physical document storage.
Laundry Tracking: Automatically integrate laundry data with the WhatsApp API, allowing dormitory staff to input laundry details and send notifications to residents when their laundry is ready.
Room Cleaning Notifications: Automatically notify residents when their rooms are cleaned, including before and after photos to ensure transparency and maintain cleanliness standards.
Automated Billing Reminders: Send automated reminders to residents via WhatsApp, ensuring prompt payment of rent and minimizing delays.
At Wedesain, we collaborated with Kos Deja House to develop a user-friendly and efficient web-based application for dormitory management. Our intuitive interface and comprehensive features empower dormitory administrators to streamline their operations and enhance the living experience for residents.
Experience the convenience and efficiency of Kos Deja House by visiting their website today. If you have any inquiries or require our expertise in website development, feel free to contact us. Wedesain is committed to delivering innovative solutions that meet your specific needs and elevate your business operations.
This masterpiece is the outcome of wedesain's creativity.